North Wirral Round Table
We are your local community group for men aged 18-45. We organise social events and activities, fundraise in the community and support local causes.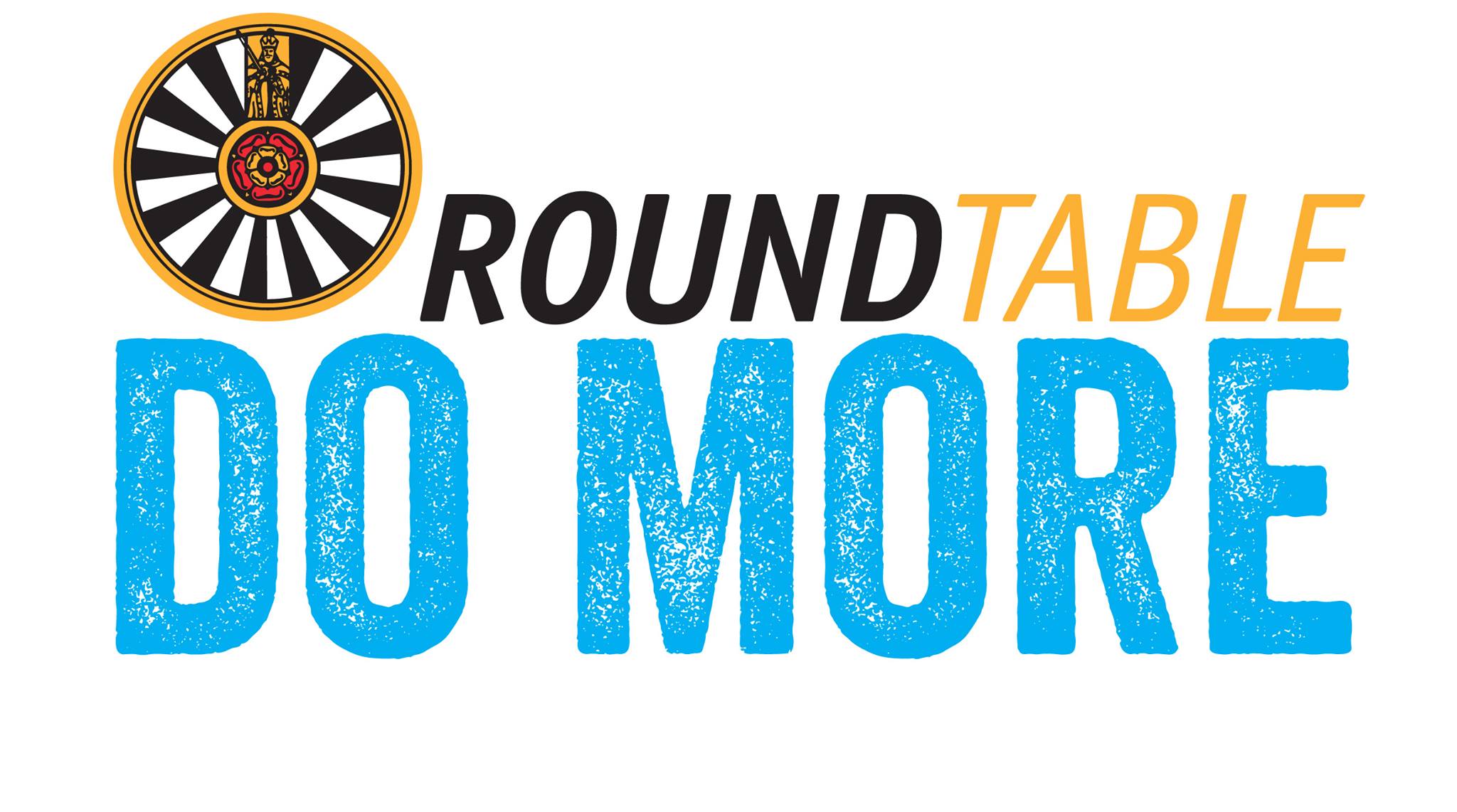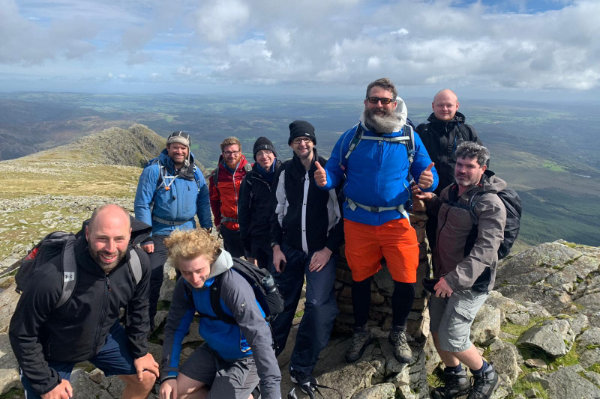 About us
North Wirral Round Table is your local branch of this national organisation, which fundraises for local good causes. We are a group of young men aged 18-45 in the northern part of Wirral. As well as fundraising and helping the local community we meet regularly for social events and activities.
More about us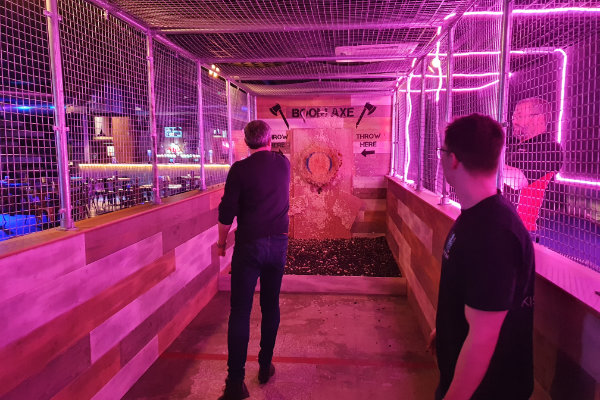 Join us
We are an open organisation that always welcomes new members from all walks of life. If you are a male aged 18-45 in the North Wirral area then why not find out more about what we're about? It could be the best decision you make today!
Learn more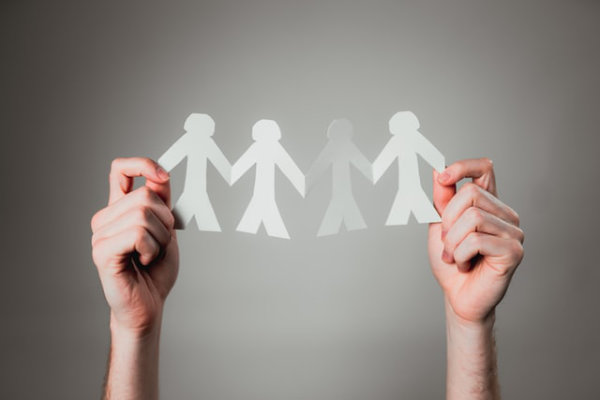 Apply for funding
We are always looking for worthy local causes to contribute to. If you feel that North Wirral Round Table could support you or a cause with which you are affiliated then we'd love to hear from you.
Apply for funding
Copyright © 2023 North Wirral Round Table